Construction Site Mapping
Quickly obtain data to generate accurate 3D maps for progress tracking.
Telecom Inspection
Rapidly detect millimeter-sized damages while conducting routine inspections.
Solar Panel Inspection
Inspect panels with visual and thermal imagery to detect defects.
Power Line Inspection
With improved reliability and precisions, inspectors are empowered to visualize extensive powerline networks with unparalleled detail despite adverse conditions.
Site Inspection
With a top-mounted gimbal pilots can fully inspect bridges, construction sites and allowing teams to adequately plan maintenance schedules for improved public safety and minimized costs.
Precision Agriculture
Drone Expert Services helps agricultural professionals improve crop management and provides the tools needed to capture accurate data. Whether conducting accurate and repeatable measurements, establishing optimum methods for fertilization, or validating new precision agriculture practices, we know that you expect measurement solutions that meet high scientific standards.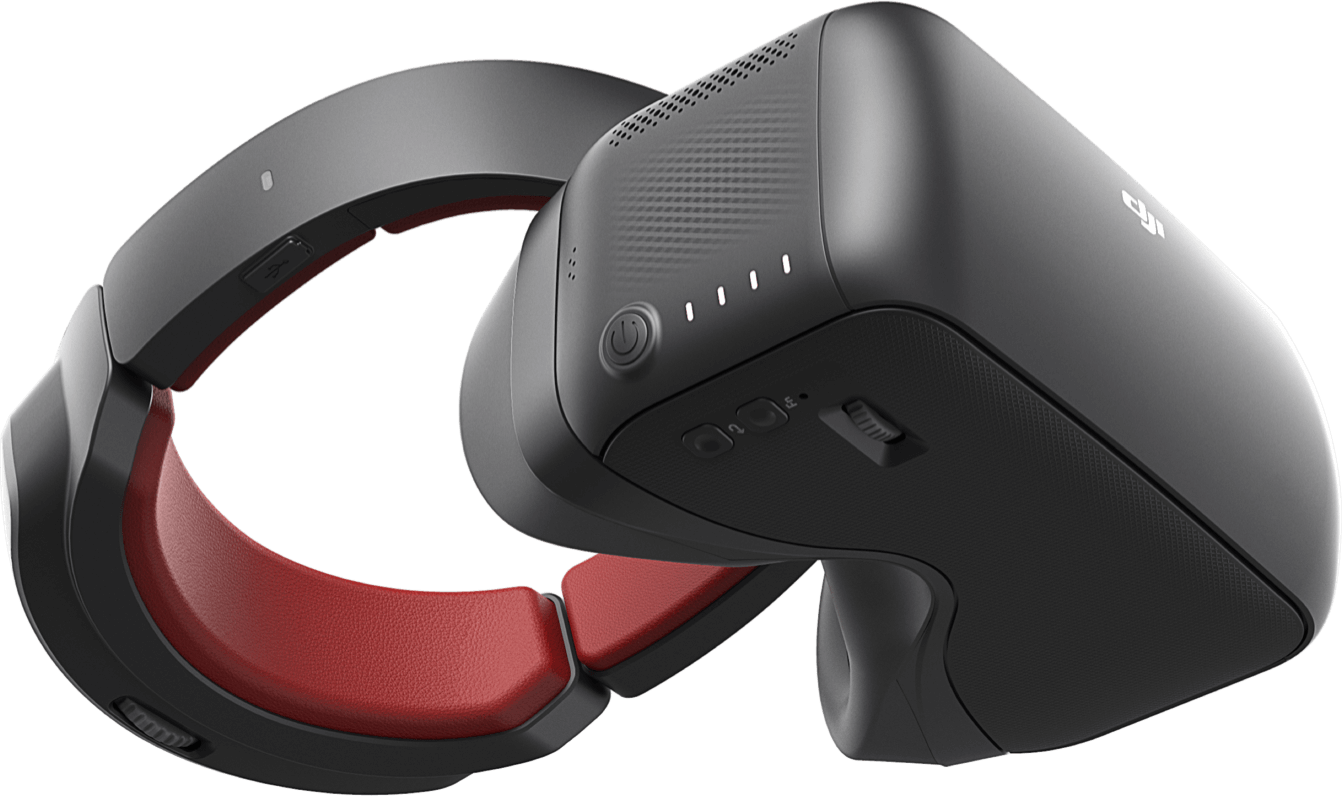 Let's get started
Drone Expert Services Ltd will help you understand the application, operational and technical aspects of using commercial and industrial UAV's. Our dedication is to work in collaboration to save you time, money and risks in your operations